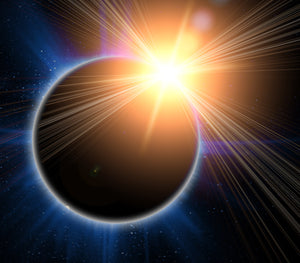 Blind Spot Coaching
Regular price
Sale price
CHF. 15,000.00
---
If you an entrepreneur or a top-executive, and you sense that self-sabotage factors may be limiting your ability to achieve the level of success you desire for your business, your career, or your private life, our program will help you to quickly turn the situation around.

According to our experience,
the business blind spot usually contains the key to exponential business growth, profit and prosperity
.
But by the very nature of your blind spot, it is practically impossible for you to discern what is going on in this area of your business.

With our experience and expertise,
we can help you to see what you normally can't
.
Together we can quickly and effectively turn the blind spot of your business into your sweet spot.

This coaching program will work best for you if you are determined to
grow your business exponentially
and significantly upgrade the quality of your private life, whilst increasing your personal net income on a sustainable basis.
This breakthrough program includes:

8 intensive 90 minute coaching sessions (via phone or Zoom) spread out over an 8 week period.
The Business Success Scan, which will help you to understand your business blind spot and game-changing opportunities.
A complete Birkman Personality Test, with detailed feedback, especially about the potential effects of your personal blind spot.
Our exclusive Personal Success Assessment to help you to take your life up to the next level of success, satisfaction, joy and well-being quickly and effectively.
2 - 3 weekly communications via e-mail from your expert executive coach.
Through this intensive coaching process, we will help you to effectively and elegantly turn your blind spot into your sweet spot, enabling you to eliminate or reprogram your self-sabotage factors, experience a really powerful breakthrough and create truly satisfying, sustainable, significant success.
Once you have bought your Blind Spot Coaching Program through our web-shop, we will contact you to confirm the timing and pre-work for the coaching sessions!