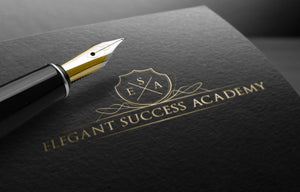 Welcome to the Elegant Success Academy, which is wholly owned and operated by the Elegant Success Ltd., established in Switzerland in 2004.
Through our network of highly qualified Negotiation Experts and Executive Coaches we help business leaders world-wide to accelerate and increase their company's revenue and profit
INTERNATIONAL NEGOTIATION EXPERTS
We have successfully coached, advised and trained:
more than 22'000 business leaders and sales executives
in 32 countries
on 5 continents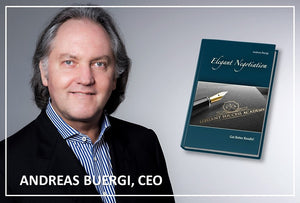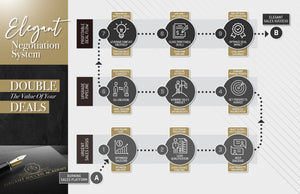 Improve your B2B Sales roi
If you want to accelerate and increase the success rate of your B2B sales, our Elegant Negotiation System will help you to:

Double the value of your deals
Cut the time required to close them by up to 50%
Reduce the risk of failure in your negotiations by up to 90%
This may sound too good to be true.
Yet this is what our corporate clients experience when working with us.
Learn More
Complimentary self-assessment
This short online quiz will provide you with a quick overview of the strengths and potential weaknesses of your B2B salesforce, compared to 9 key success criteria leveraged by top negotiators to close larger, more profitable deals.
Access Assessment Tool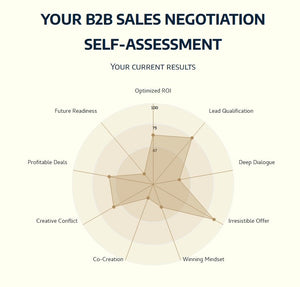 How To Accelerate & Increase Your Sales Revenue & Profit:
---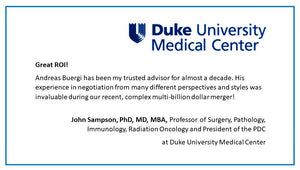 NEGOTIATE BETTER DEALS !
Our negotiation coaching style may often be surprising, unorthodox and challenging.
It most certainly requires an open mind, a positive attitude and a willingness to take effective action.
But it definitely creates great results.
SUCCESSFUL NEGOTIATION COACHING
what is your story ?
Are the stories you tell yourself and others about your business positive, credible, consistent and compelling?
Do they create the optimal frame of reference for your internal leadership communication, your marketing activities and B2B sales negotiations?
upgrade your story !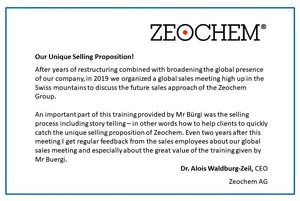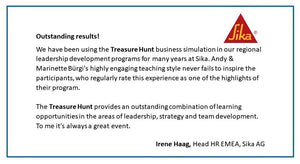 maximize your results!
Our cutting-edge business simulations teach top-executives how to maximize their leadership influence, impact and business performance even in chaotic, challenging, complex circumstances.
ARE YOU READY FOR Your Treasure Hunt?
HIGH-IMPACT EXECUTIVE COACHING
We enable our executive coaching clients to see what they normally can't, which helps them to significantly improve their results.
Essentially, we help them to turn their blind spot into their sweet spot.
UPDATE YOUR PERCEPTUAL FILTERS !